The JLP marks the International Day for persons with disabilities
December 3 is the International Day for persons with disabilities. It is a day to recognize the ongoing struggles of the hundreds of thousands of Canadians living with disabilities. Many disabilities are not immediately evident – from mental health challenges to chronic pain, people in all walks of life may be living with invisible disabilities.
People with disabilities are more likely to live below the poverty line, and meet greater barriers to employment, health care and social services than the general population. When people who have disabilities also have intersecting marginalized identities – for example, they are also women, Black, Indigenous, racialized or otherwise, those barriers are even greater.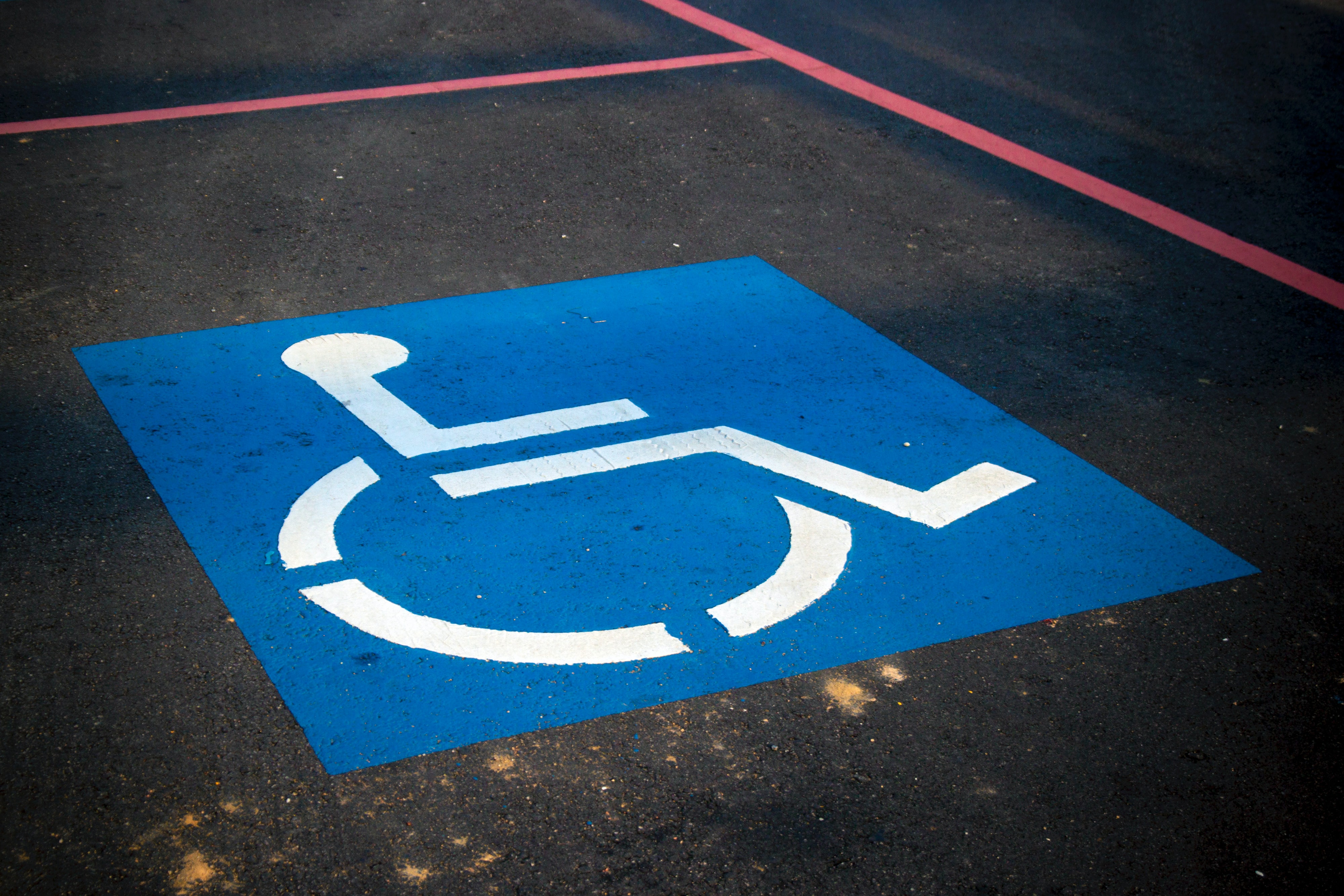 This year, the United Nations has declared that the theme for the day is "Transformative solutions for inclusive development: the role of innovation in fuelling an accessible and equitable world." The theme is meant to shine a spotlight on innovation as a tool to promote equality, accessibility, and inclusion for all persons with disabilities. Some progress has been made during the pandemic toward accessibility, particularly in the adoption of virtual meetings as a standard option for most gatherings. However, there is much work still to do.
You can learn more about approaches to accessibility in the workplace and what national initiatives are in place by consulting the Canadian Labour Congress's Doing Things Differently: A Disability Rights At Work Handbook and reading Canada's Disability Inclusion Action Plan.
The JLP's Duty to Accommodate workshop is currently undergoing revisions and will be available in the near future with current and relevant information to better support today's workplace.