Black History Month 2020
February marks Black History Month in Canada. It is a time to learn about and reflect on the history and lived experiences of Black Canadians, and to celebrate their contributions to society in every walk of life.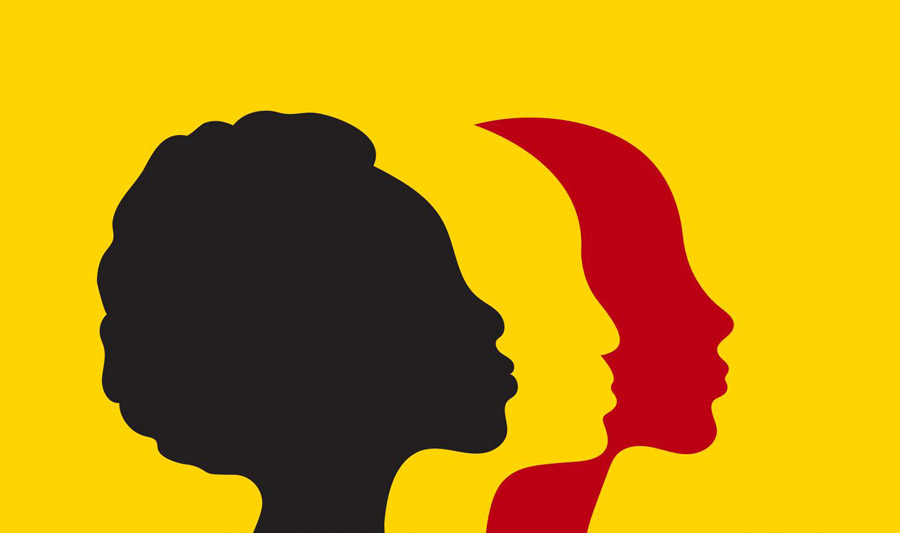 Celebrate Black History Month by learning about some great Black Canadians in history, or by reading a work by a Black author. You can seek out artists, performers, scholars, activists and philosophers. Or you can commit to making a difference by taking a workshop on working to eradicate racism or by participating in events that raise awareness about the contributions of Black Canadians to history.
Black Canadians, including public service employees, experience higher instances of discrimination and racism at work. The 2017 Public Service Employment Survey reflects this: 13 per cent of public service employees who identified as visible minorities (racialized) indicated they experience harassment and discrimination in the workplace in the last two years, higher than their non-racialized colleagues.
The JLP is proud to play a part in promoting workplaces that are inclusive, diverse and free of harassment and discrimination. You can find our full list of workshops here.