World Mental Health Day is October 10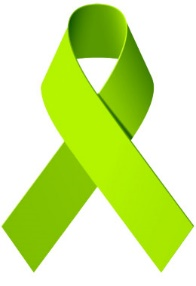 October 10 has marked World Mental Health Day since 1992. Mental health and well-being has been at the forefront of public-service employees' priorities over the last few years. The JLP recognizes that the pandemic has had unprecedented effects on employees and their families. Now more than ever, it is important to raise awareness of the issues and stigma surrounding mental health, and to understand its significance in the workplace and in the home.
The JLP has prioritized the mental health of public-service employees not only in its Mental Health in the Workplace workshop, but also in its series of guided discussions, Empowering Conversations, aimed at helping employees deal with the realities of working in the time of COVID-19.
The JLP continues to advocate for psychologically safe and healthy workplaces through its initiatives. It recognizes that inclusive and healthy workplaces require proactive approaches that engage all members of the workforce.
You can learn more about the Mental Health in the Workplace workshop or the guided discussion series Empowering Conversations on our website.